HOME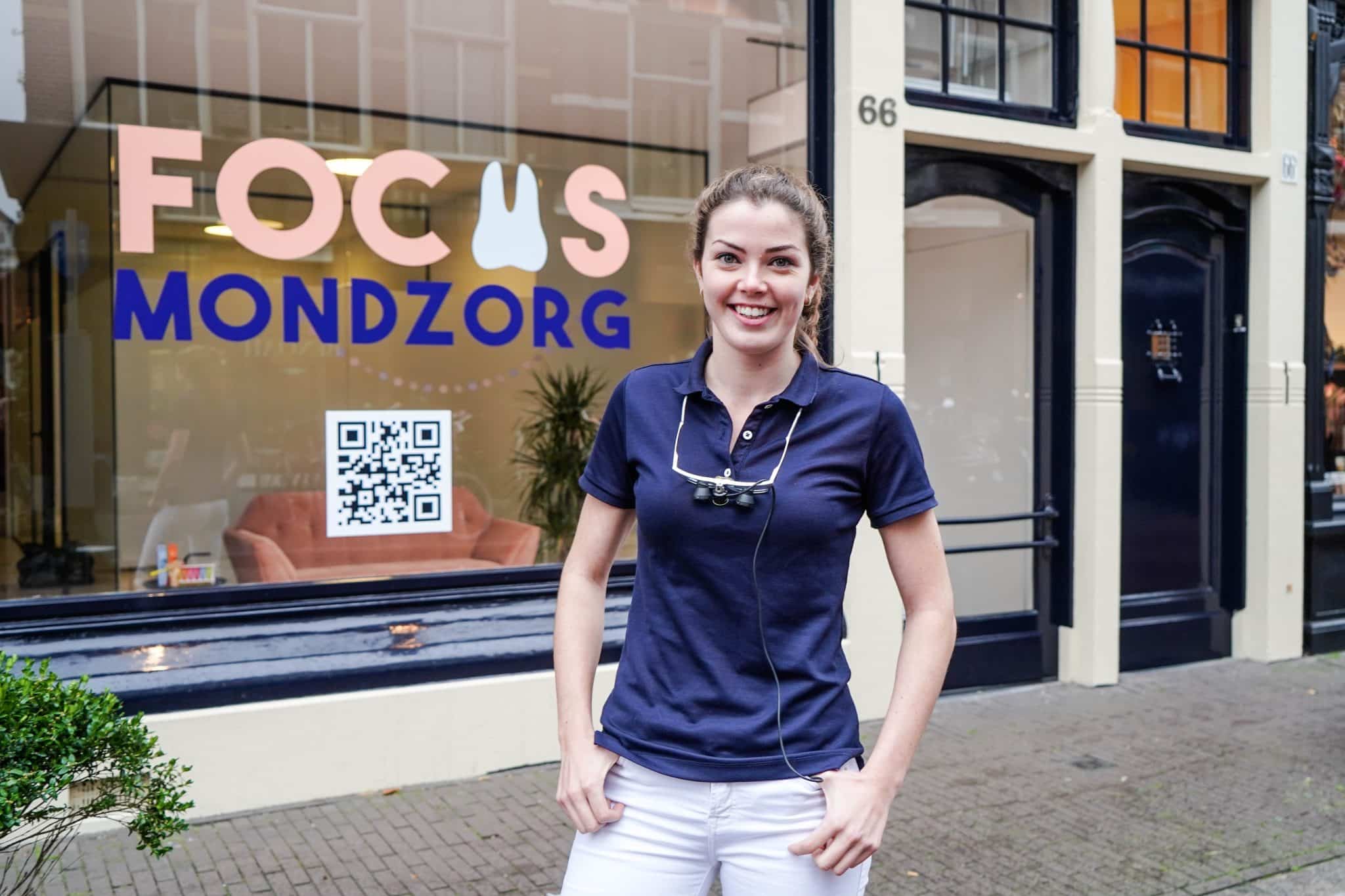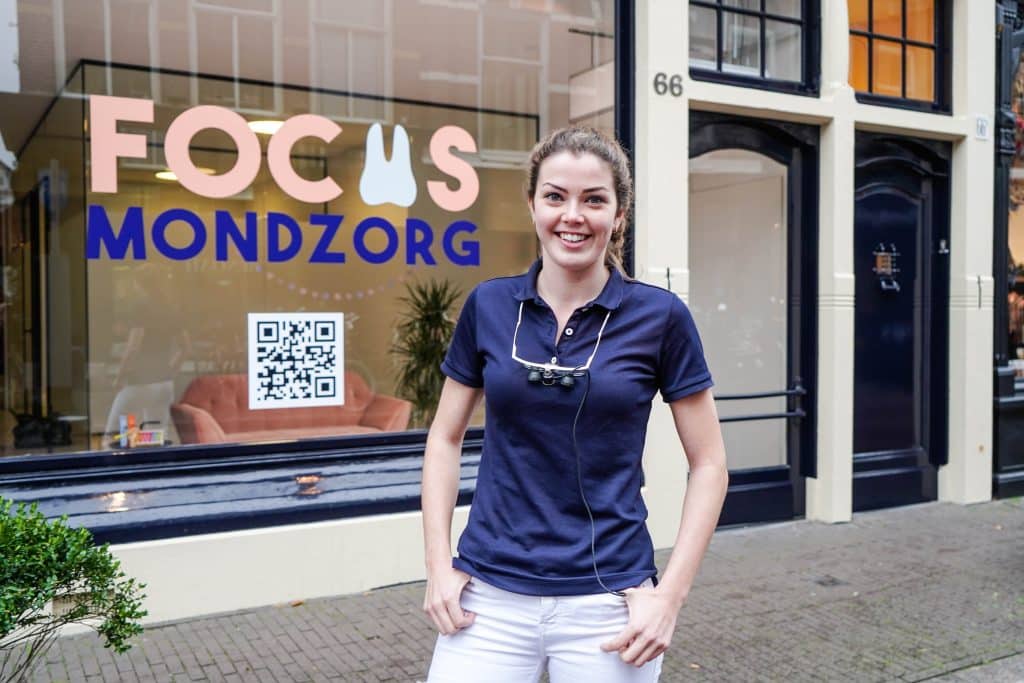 Focus Mondzorg is an oral care practice, in which Mirjam Oosting is working as an independent registered dental hygienist. The best Oral care products from the Swiss brand Curaprox are also sold here. Clients are also seen by dietician Lisa Maquelin of Prima Voeding. Together we have the goal of optimal (oral) health for the people in The Hague!
Within Focus Mondzorg we work by appointment. When you are known to us, you can now also schedule an appointment online. Are you not known to us yet and would you like to register as a new patient for a dental cleaning? Focus Mondzorg is still accepting new patients. Fill in your details on the registration form. After this, Mirjam will contact you by phone to schedule an appointment. No long waiting times, you can often be seen within two weeks!
Our rates are calculated based on coding set by the Dutch Healthcare Authority (NZa) and are in line with rates in the sector. Payment by debit card of credit card (PIN). We will send you the invoice per email for ease of submitting a claim with your health insurance.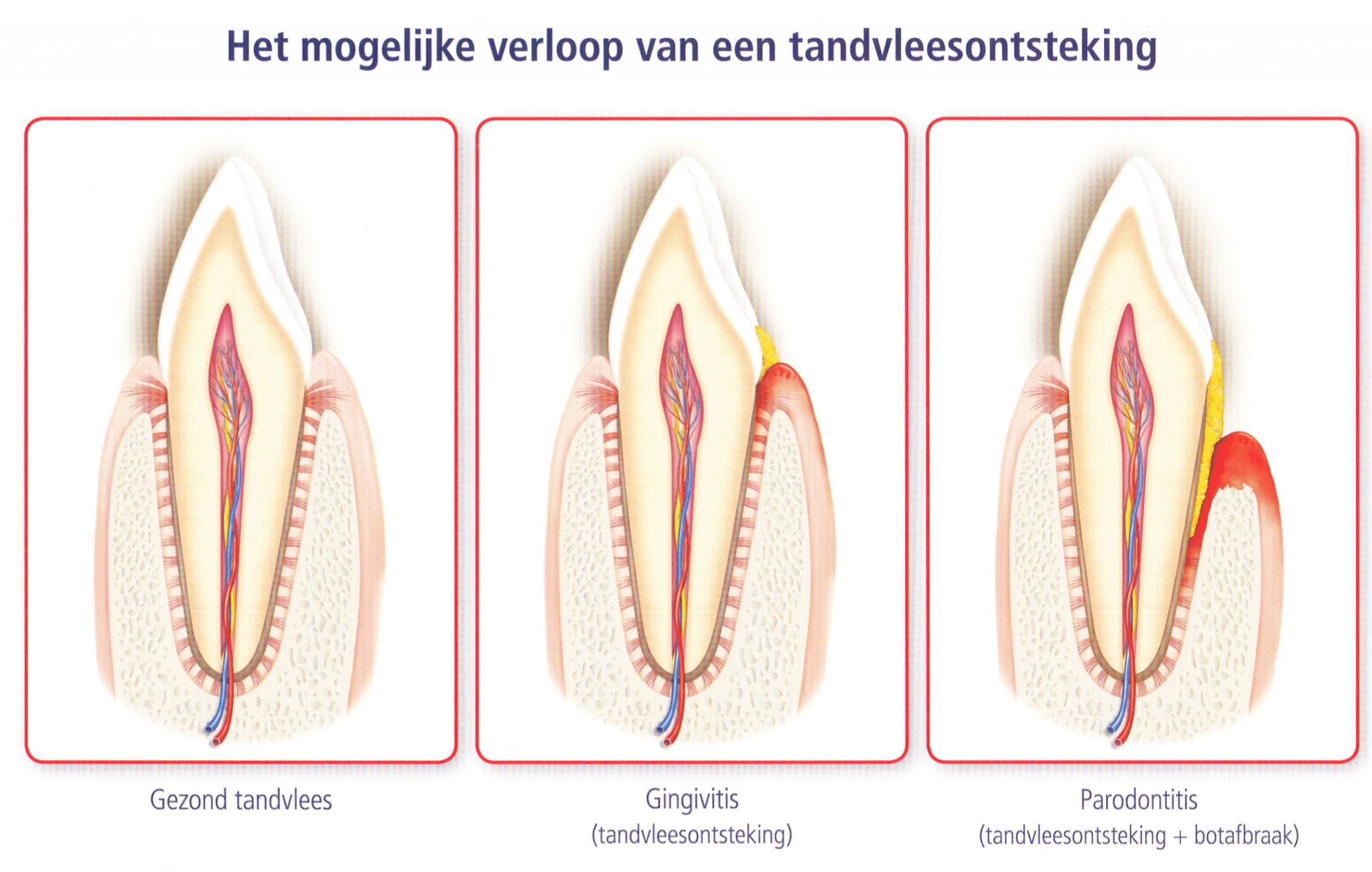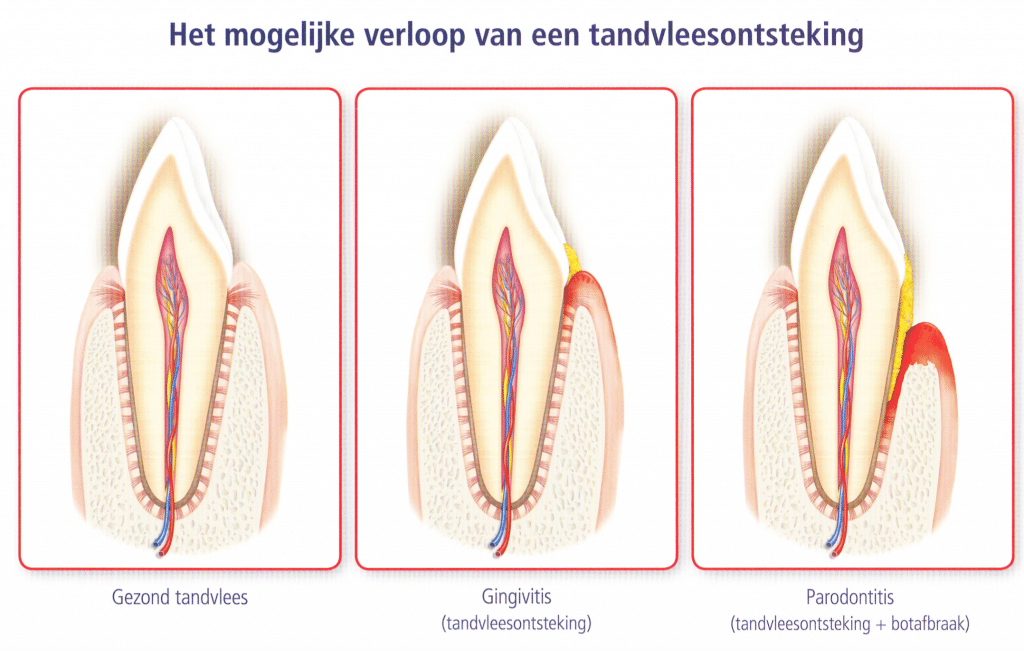 Periodontitis has a genetic element, but risk of developing the disease can be minimised by meticulous oral hygiene . We all want healthy gums, don't we? Healthy gums do not bleed. To achieve this it is important to brush your teeth thoroughly twice daily and to use devices like an interdental brush, a wooden pick or floss between the teeth and molars. Most effective of these devices is an interdental brush. There are interdental brushes in various sizes. Please let your practitioner inform you about this.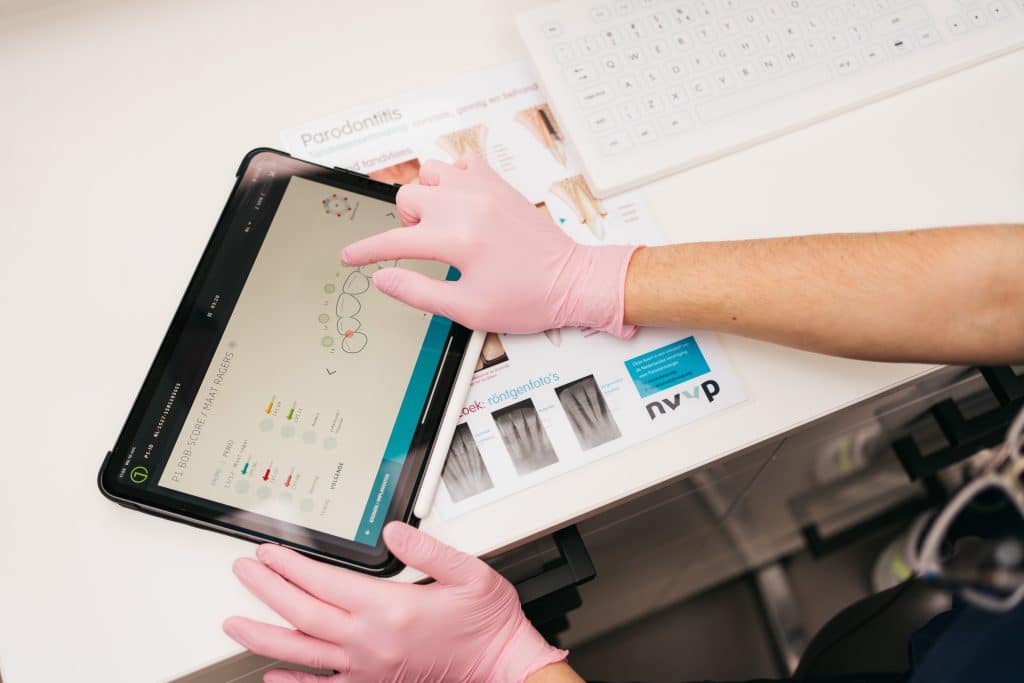 Nice to know
You do not need any prescription of a dentist #freeaccessible
Expenses for childeren up to 18 years old are completely covered under the basic insurance. #anticipateisbetterthancuring #prevention