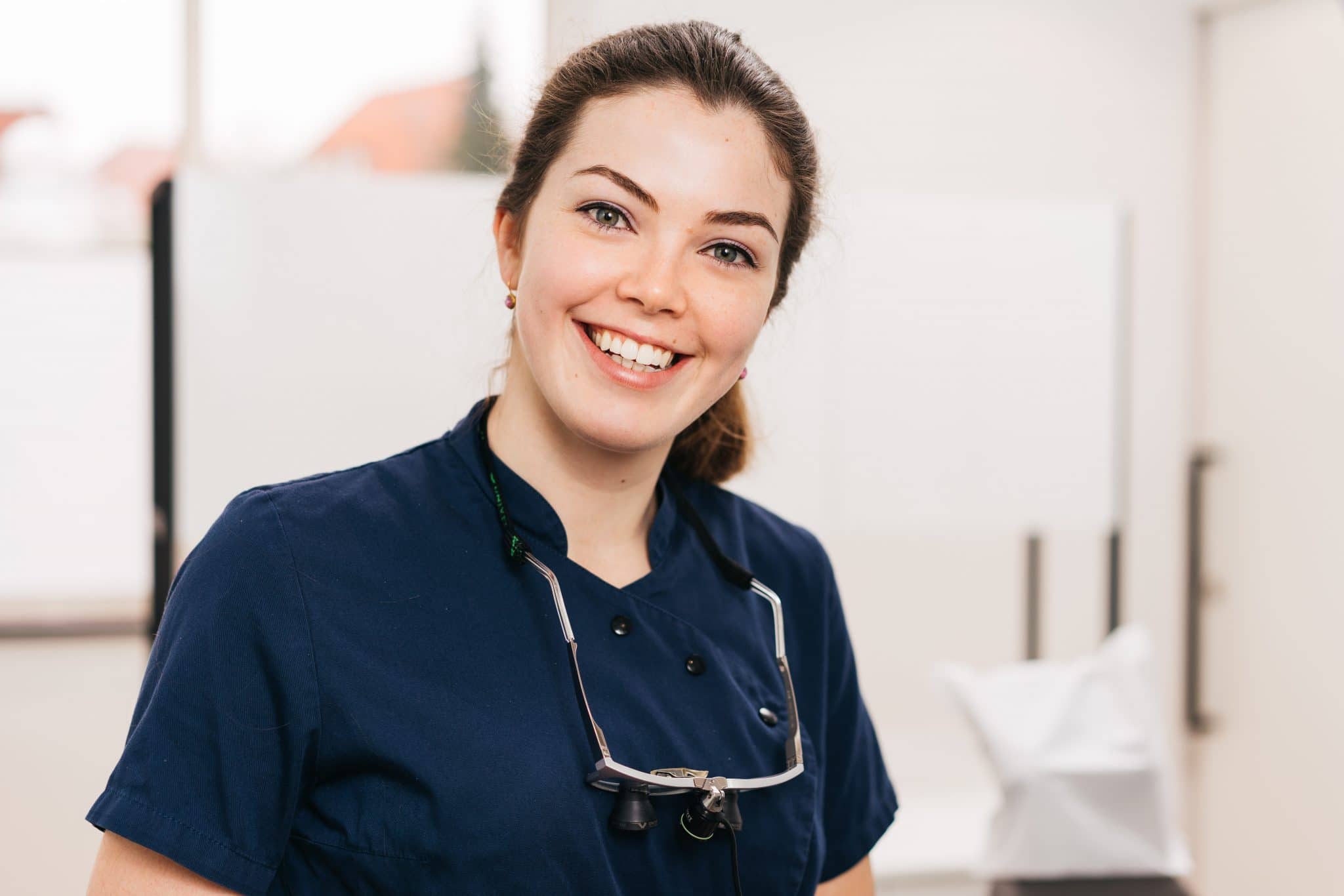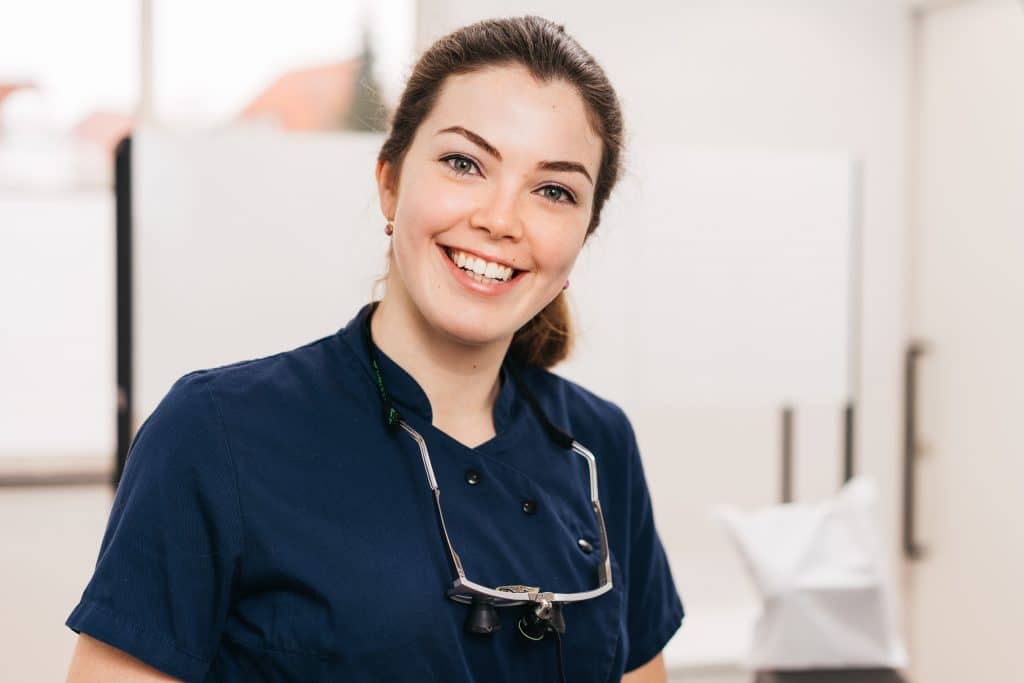 I am Mirjam Oosting, I am passionate about my profession as a dental hygienist. I am keen to continuously develop my professional skills. Are you curious? Do not hesitate to ask!
I communicate clearly and honestly. I will tell you what the condition of your mouth is. I will explain to you what I notice, what I will do, how you can improve your oral health and give you a clear indication of the cost of treatment. My mission is to ensure patients have the skills and knowledge to maintain healthy teeth and gums.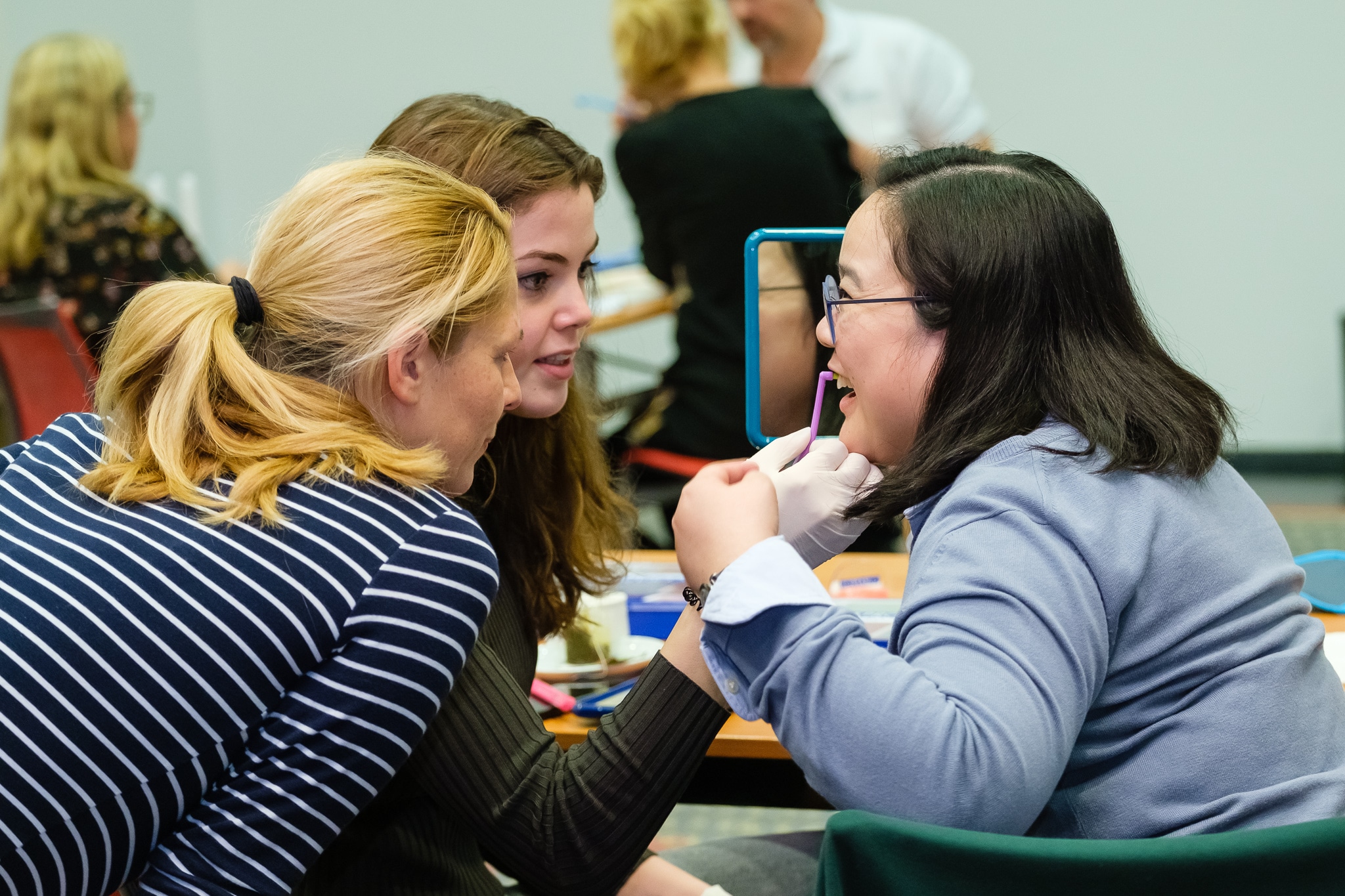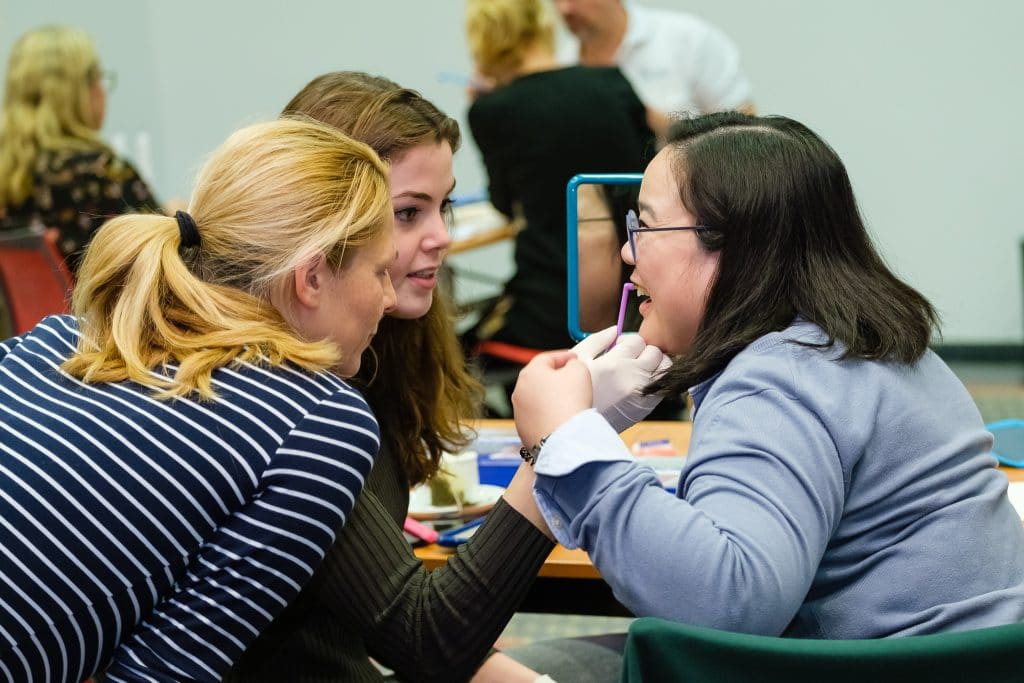 I am a member of Netherlands' association of Dental Hygienists (Nederlandse Vereniging van Mondhygiënisten) and I am registered with the Quality Register Dental Hygienists (Kwaliteitsregister Mondhygiënisten).